A pesar de su éxito, la filosofía de Diesel se ha mantenido firme desde sus comienzos: pasión, autoexpresión y determinación para cambiar el juego.
Ahora nos comprometemos a asumir un nuevo y audaz reto, enfrentar el impacto social, económico y ambiental de la industria de la moda en general, un desafío que Diesel está preparado a afrontar - sin rodeos.
Por este motivo lanzamos nuestra estrategia, Diesel For Responsible Living, que describe nuestro compromiso de actuar en beneficio de las generaciones de hoy y del futuro, garantizando el éxito continuo de Diesel en un mundo cambiante, sobre la base de cuatro Pilares:
Be the Alternative, Stand for the Planet, Celebrate Individuality, Promote Integrity.
OUR HIGHLIGHTS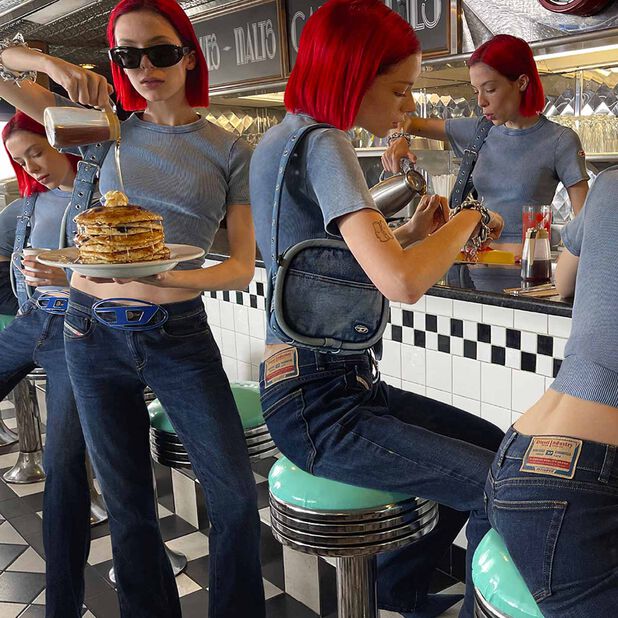 Our commitment to alternative material and production processes goes hand in hand with our belief that our denim should be made to last. The Diesel Library offers evergreen denim essentials designed to transcend trends and be worn season after season. Every style in the Library is designed through a 360 sustainability lens, focusing on all the core components that make our denim so distinctive.
Diesel Rehab Denim, launched in partnership with Tejidos Royo, has been designed with sustainability at its heart. Diesel Rehab Denim is made using 100% recycled cotton and fully recycled spandex elastane mixed with Tencel ™ Lyocell using REFIBRA technology. This line also features Dry Indigo® Technology, drastically reducing the amount of water, chemicals and energy required in the dying process.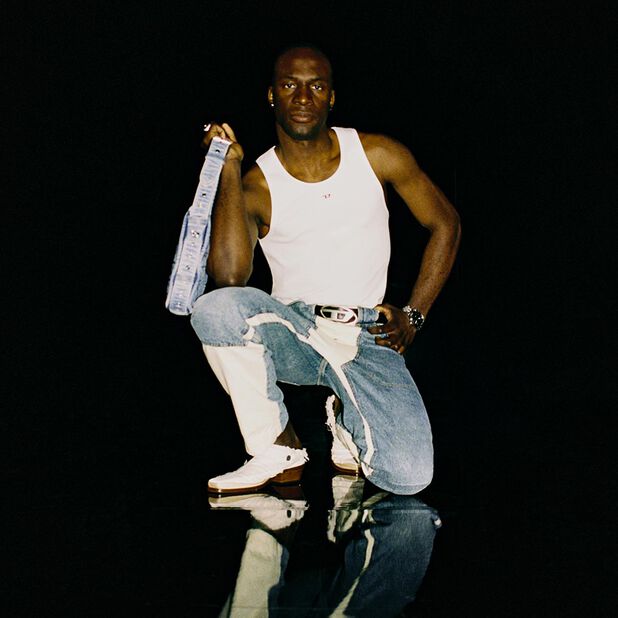 The Essentials collection is a core part of our ready to wear offer, featuring everyday cotton jersey staples that are distinctively Diesel. We have been working hard to make sure that the cotton we use across our collections is responsibly sourced and that our Essentials collection only features lower impact treatments and trims. Moreover, from Spring Summer 2023 onwards only certified organic cotton will be used in the Essentials Collection.
Eliminar este artículo
¿Estás seguro de que deseas quitar el siguiente producto de la bolsa?