DIGITAL GIFTS
Discover the New Gifting Experience Powered by 4Gift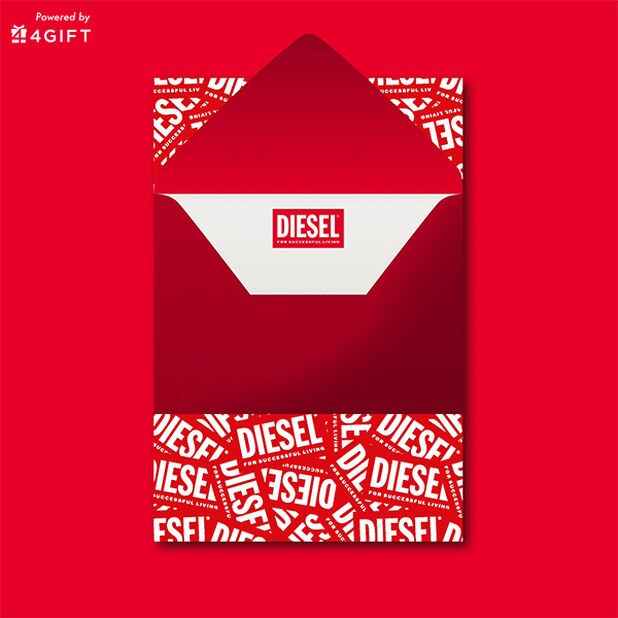 4Gift is an e-gift platform where you can instantly send both group and individual gifts. The giftee can accept their gift or fine-tune the selection by changing color or swapping it with another item of the same value.
Set up your gift in a few and simple steps
Send a gift instantly or plan it up to 15 days in advance. All you need is the recepient's name and their email. They will receive a link to their gift and digital unwrapping experience.
Send a gift on your own or organize a grop gift and split the amount up to 10 shares by inviting others via whatsapp, facebook, email or simply copying the unique link.
The giftee will receive an email to discover the item and select size and colour. The giftee will also be able to swap for an item of the same value.
Remove Product?
Are you sure you want to remove the following product from the cart?